Introducing Sheila, Intuitive Life Coach
I proudly present to you my gifted daughter Sheila, a second generation LIGHTRUNNER™.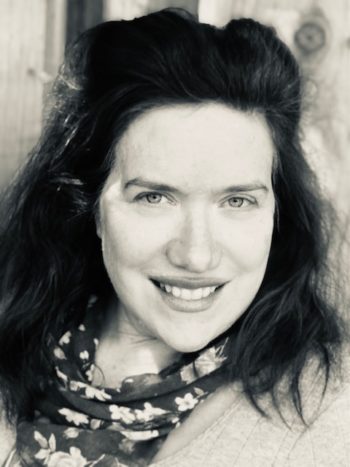 Sheila Whitescorn, Intuitive Life Coach and Energy Practitioner
http://linktr.ee/sheila.a.whitescorn
Instagram: sheila.a.whitescorn
Sheila is a gifted Intuitive Life Coach and Energy Practitioner. Her superpower is her ability to help you identify and develop your intuitive skills. Combining self-awareness and increased intuition enables you to reflect on what you truly desire and step into your power. She also specializes in empowering you to transform your stressors into resilience so that you can absorb those difficult moments and move forward with clarity and confidence. Working together, she will help guide you to a more fulfilling, authentic, soul-led life!
Sheila is available for remote-based intuitive readings, coaching, mentoring, and energy healing sessions. To get started, click here to schedule an appointment or book a free 30-minute Discovery call.
Before coaching, Sheila had a successful career in Communications, working in the technology, retail, and healthcare sectors. She recently completed a 12-month program with Atmana Coaching Academy,
providing her with a Dual Intuitive and Life Coaching credential. Additionally, she is certified in Law of Attraction (Life Coaching) and Chakra Healing, is a Usui Reiki Master, and has a Bachelor of Arts
degree in Social Work.
On a personal note, Sheila lives in the San Francisco Bay Area with her husband, Richard, and collie, Rowan. She enjoys traveling, exploring new places, and spending time in nature. You can follow her
adventures  here  on Instagram .
mail:Sheila.A.Whitescorn@gmail.com